Offers for business and industry
Competent consultation, implementation and support for your energy projects
Achieving your sustainability and CO2 reduction targets, securing your competitiveness and long-term economic success, and strengthening your image requires professional preparation, planning, financing, implementation, and support for your energy projects.
Our experts are happy to offer their experience from many commercial and industrial projects in the EAST ENERGY Group, as well as their expertise from our own PV plant and bio-methanol portfolio, to design and implement the individual mobility and energy solutions that are right for you.
Starting points
Optimal use of your suitable roof and parking lot space for a PV system based on your load curve for a maximum self-supply of electricity
Support for electricity surplus reclamation or development of suitable storage concepts
Creation and implementation of e-mobility concepts
Development of suitable Power-to-X solutions and use of surplus waste heat from your production process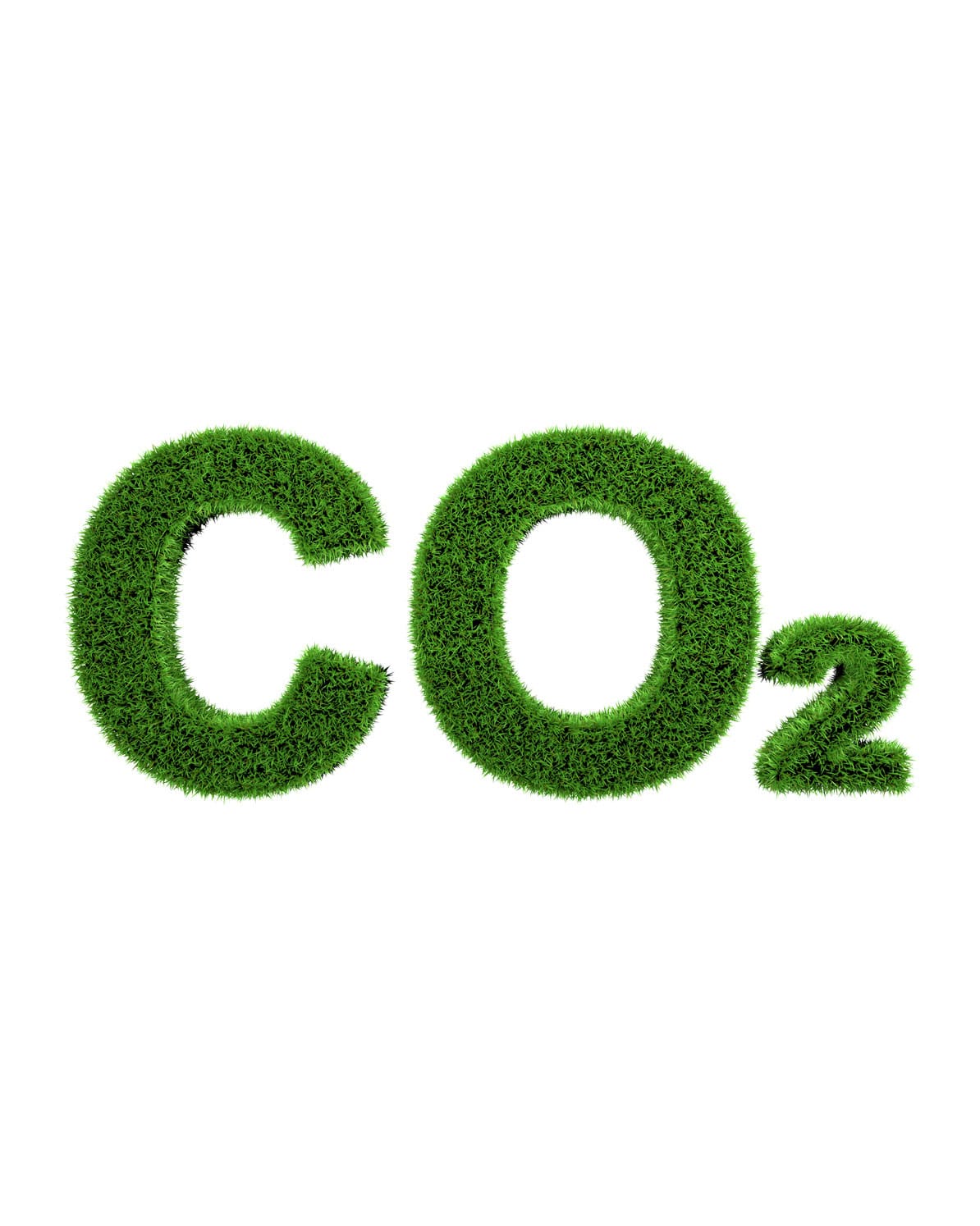 We see CO
2
not as a harmful waste product, but rather as an important raw material in the production of bio-methanol. This means that instead of simply blowing CO
2
into the atmosphere where it can do no good, you can earn a little easy money from it. In order to be able to classify our methanol as "bio", the CO
2
must only come from use of renewable raw materials, such as biogas plants, wood chip power plants, sludge incineration plants or the like. Using
amine gas treating
, we recover the CO
2
using a CO
2
separator directly at your plant. Our experts will be happy to investigate the feasibility of this option with you and submit an offer for your "green" CO
2
.
Product offers from our own power plants
In the coming years, we will be building solar parks and bio-methanol power plants at various location clusters in northeastern Germany. We are already offering interested commercial and industrial customers the opportunity to submit expressions of interest in our products. The current overview of ongoing projects and locations can be found here. (Link to the projects page)
We offer the following products:
100% green electricity from our solar parks
Bio-methanol
Green hydrogen
Industrial oxygen
75 degree process heat
Interested? Just contact us for details on from when we can deliver what quantities, and by what means.